UPGO Alumnus Lou Seltz Featured in Speculative Life Cluster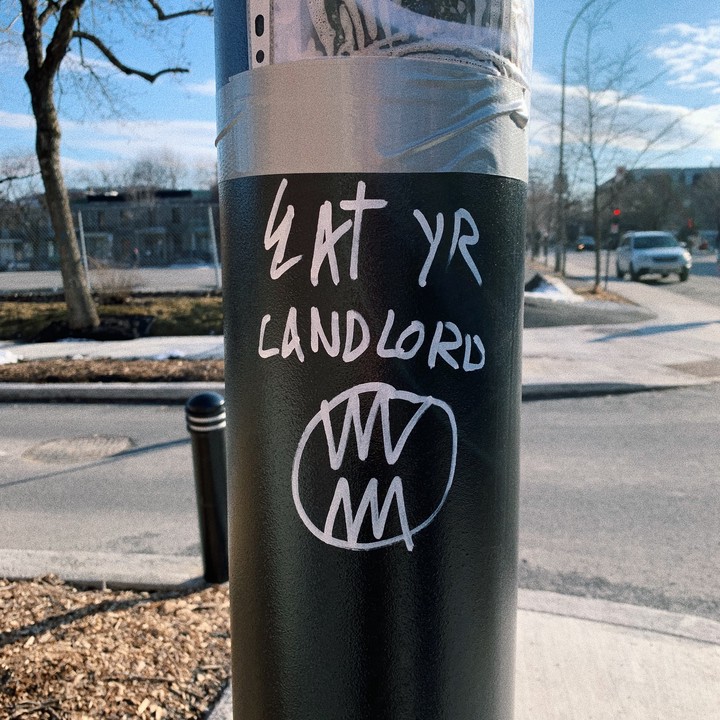 UPGo alumnus Lou Seltz (McGill MUP 2020) recently published two pieces on the COVID-19 pandemic, housing precarity, and the rental housing market on the Speculative Life Cluster blog.
The first article, published earlier this month, looks at the potential benefits of the pandemic for Montreal's long-term rental market, which prior to the pandemic was experiencing very low vacancy rates. In the wake of vastly reduced travel, many units that had been converted to full-time Airbnb listings found their way back onto the long-term rental market.
In the second piece from today discusses the inevitability of a rent strike, given the relative lack of government support to renters after pandemic-related business closures and the imposition of stay-at-home orders.
Lou was a research assistant at UPGo from mid-2019 until her graduation from McGill's Master of Urban Planning program in spring 2020, and completed her supervised research project on big data, short-term rentals, and professional host behaviour.