Short-term rentals, short-term thinking: Paper published in Canadian Dimension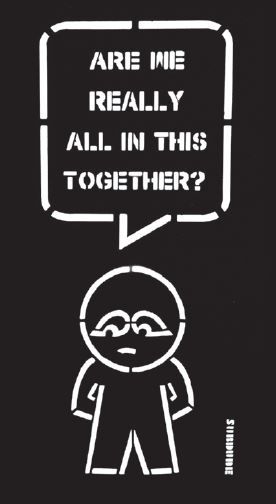 What is the future of short-term rentals, and what can cities do to benefit from 'home-sharing' while avoiding a proliferation of Airbnb hotels? In Short-term rentals, short-term thinking, which has just been released in Canadian Dimension, we summarize the impact of STRs on major Canadian cities, and argue that new STR regulations are necessary and that platforms need to have responsibility for enforcement.
Relying on the same data as our previous report, Short-term cities, this article points out the positive influence home-sharing can have on cities, but how far from the case this seems to be in Canada's three largest cities. Ultimately, STRs in their current form are likely contributing to a substantial loss of housing, the majority of the benefits are being reaped by a small number of hosts, and new regulations are needed.